A work in progress display typeface created to supplement the Display text of the Stop Making David Byrne book. It is characterized by its sharp contrasting thick and thin lines. Currently a work in progress.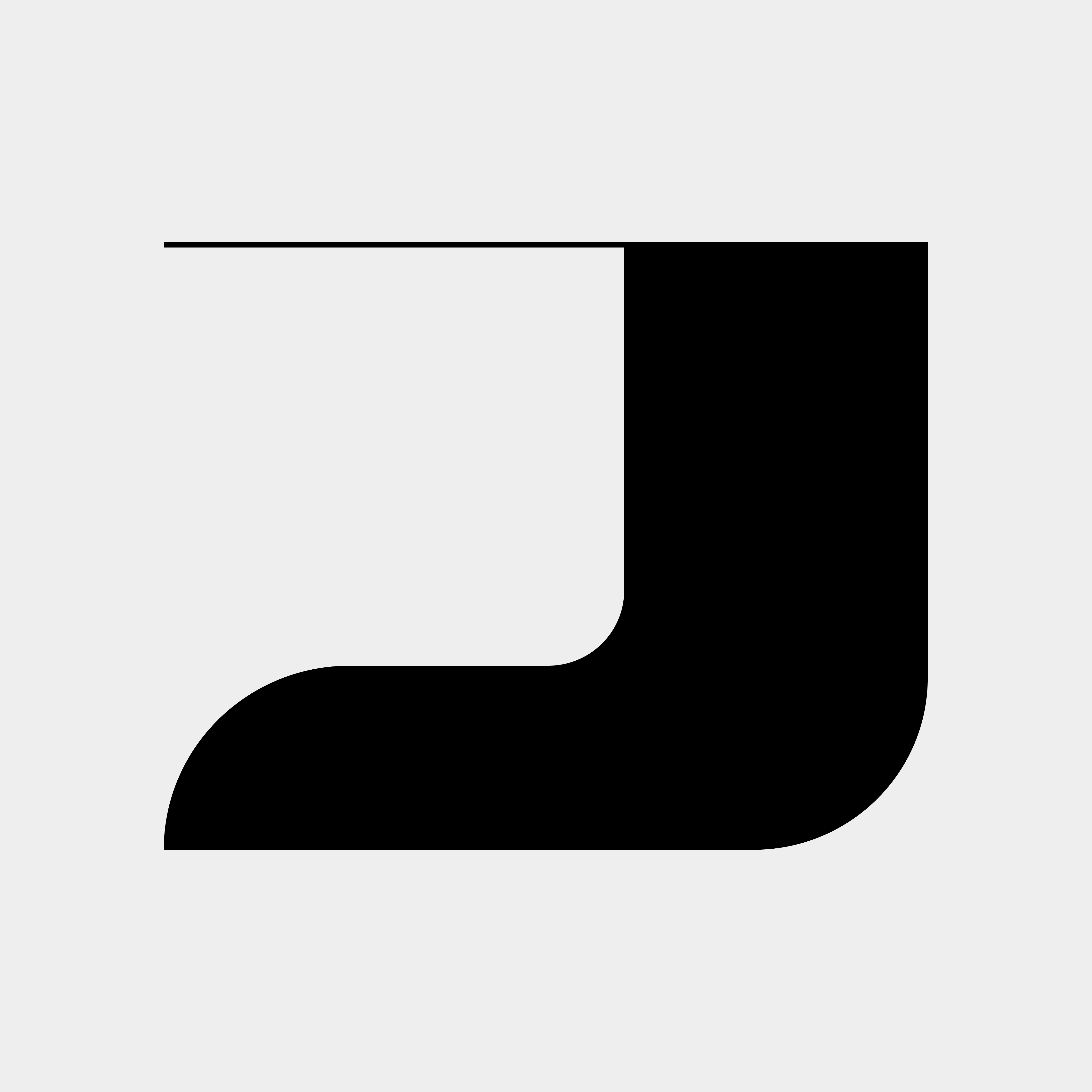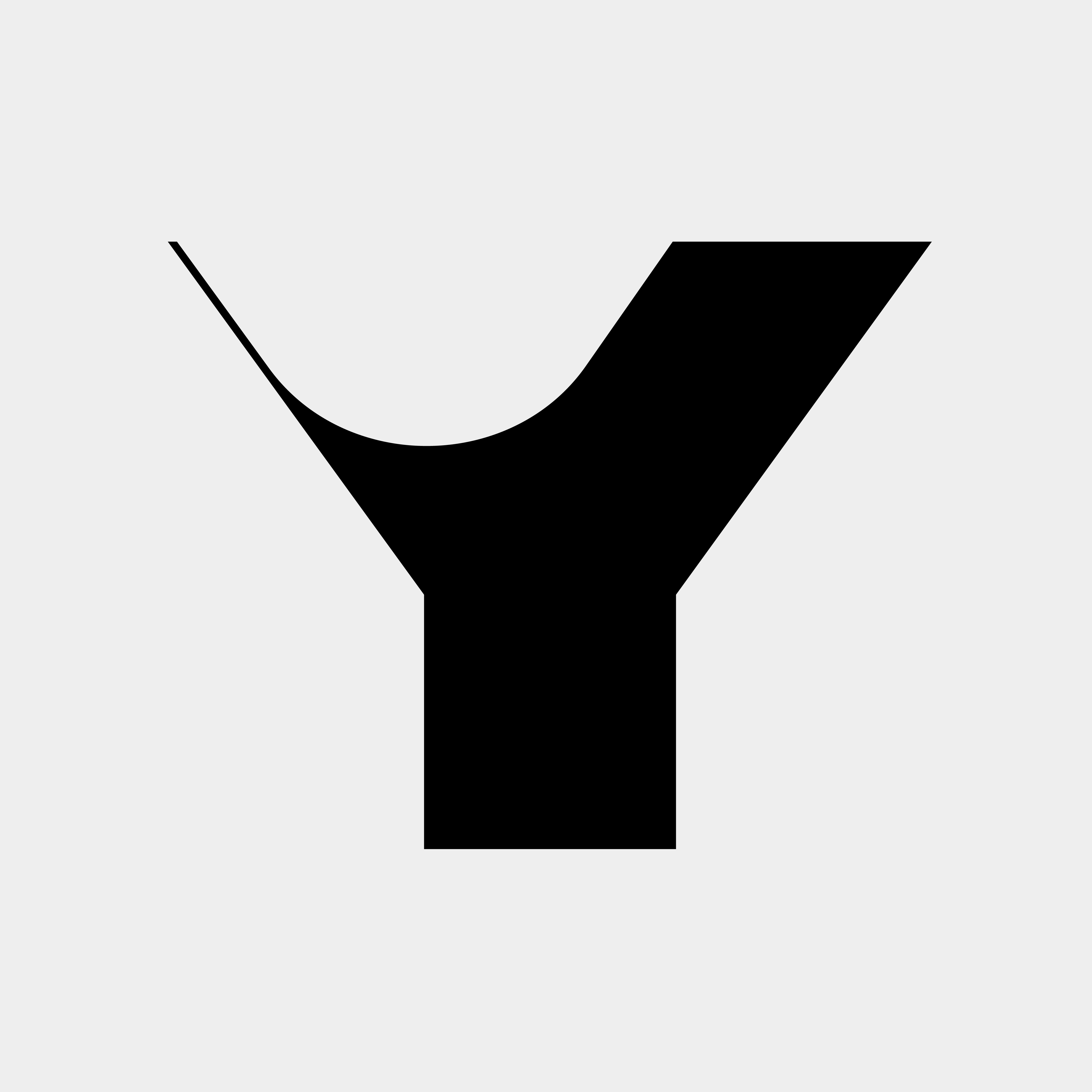 * Created as part of Type 3 studio under the guidance of Ramon Tejada, RISD 2019.



Display typeface used in Stop Making David Byrne poster & book cover.