The Sapper - Bharat Sikka & Charlotte Cotton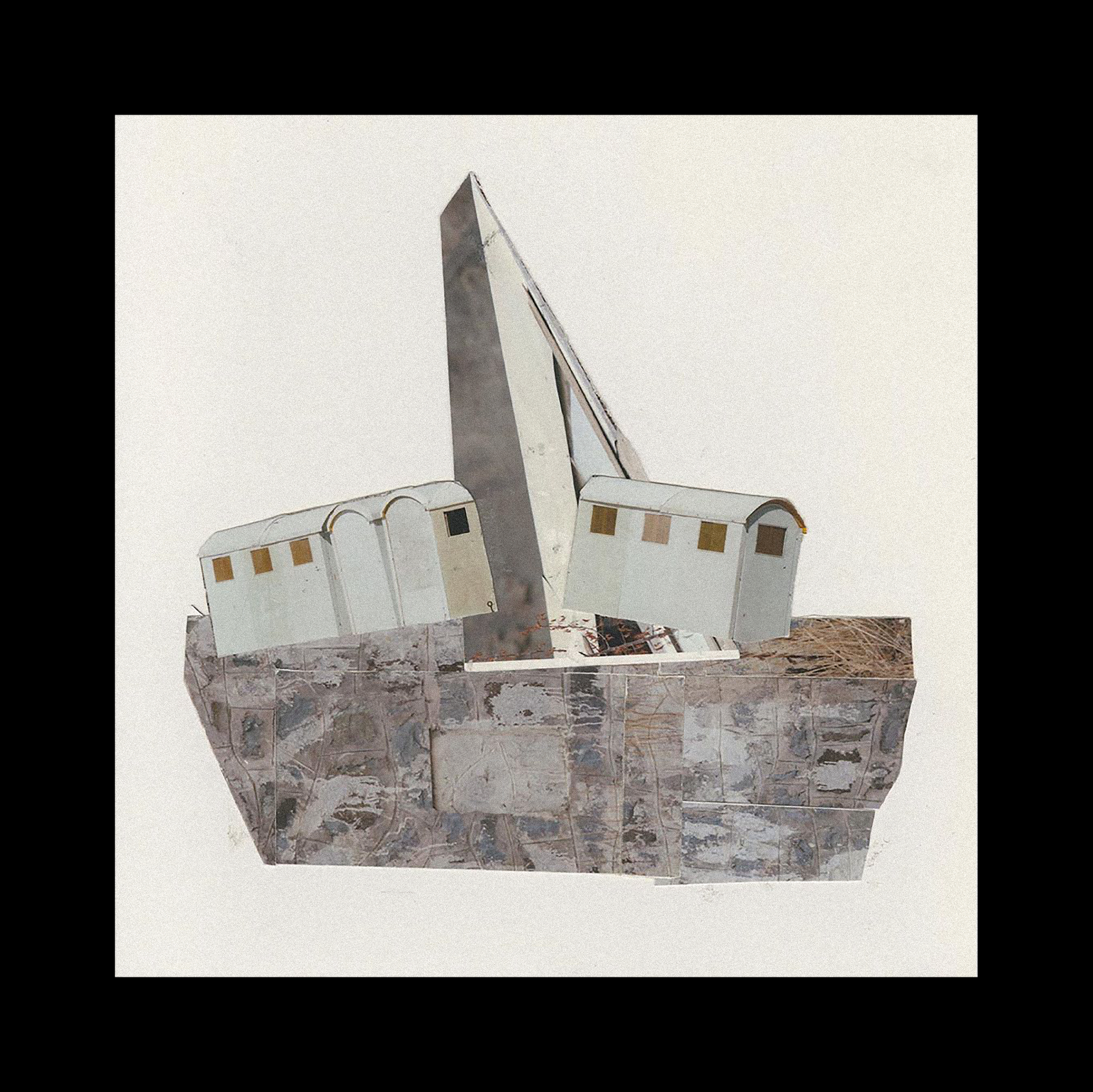 "The Sapper is as multilayered as the relationship that it narrates between a father and adult son. Through photography, Bharat Sikka creates the possibilities for observation, recollection, close comparison and collaboration, and gives this long-term project a title that both describes and belies its substance."
- Charlotte Cotton, Curator & hotography writer.


The book design began as the artist was nearing two years of shooting for The Sapper*. As a multitude of twists and turns had taken shape into a dense narrative going back and forth from reality and fiction, I had a lot of material to work with. The process of building this book to allow for a conversation to happen between the artist and viewer was a challenging yet gratifying experience.
* Shortlisted for Unseen Dummy Book Award 2019 (link here).


* Created as part of 3 month internship at Bharat Sikka Studio, New Delhi 2019.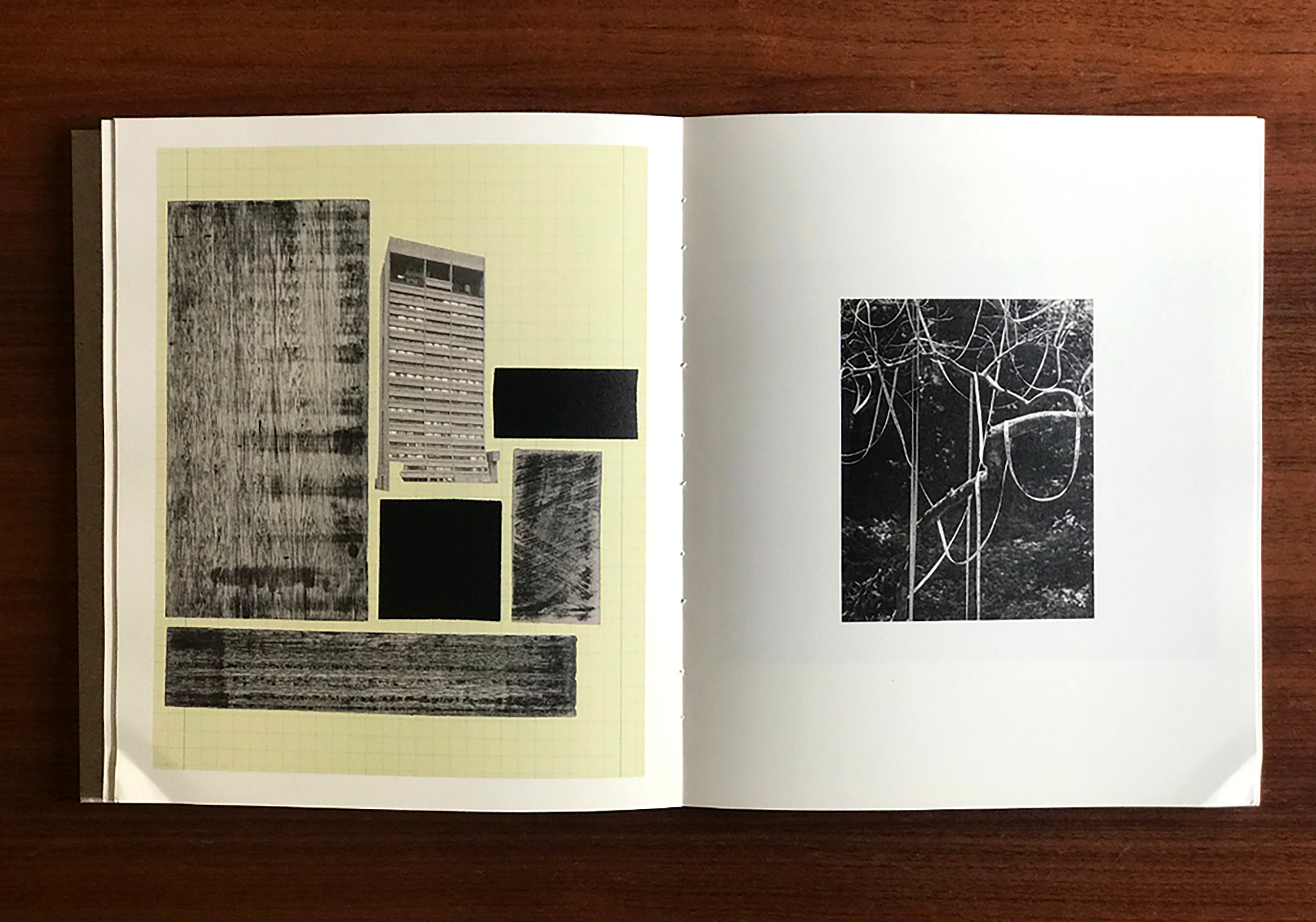 Spreads and cover designed for The Sapper.


Samples of investigations taken on during the course of the project.